How to HOLLOW BODY ROCK HOLD Properly: Correct Form, Mistakes, and Variations - A Step-By-Step Guide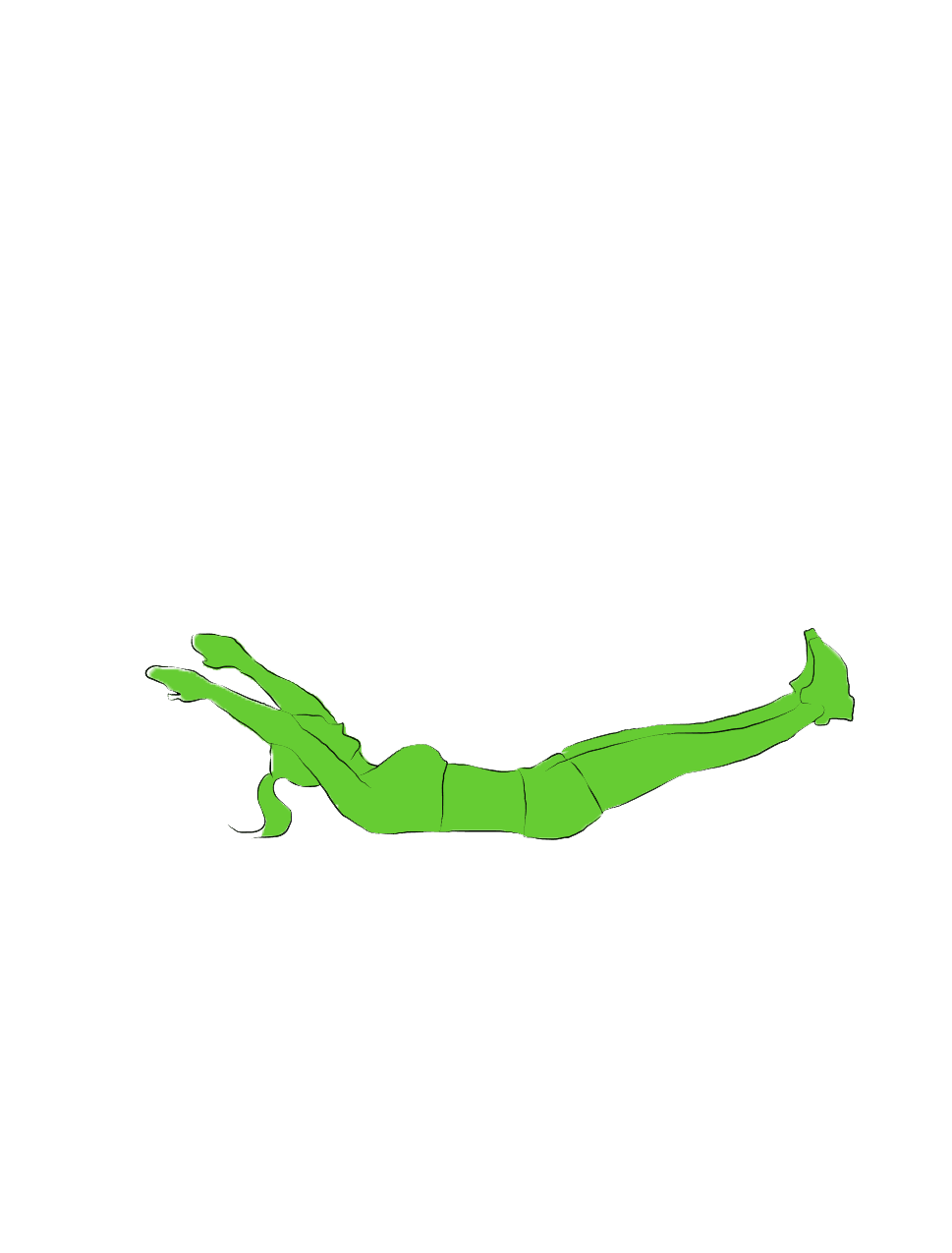 How to HOLLOW BODY  ROCK HOLD
1. Lie on your back, knees pulled up toward your chest.
2. Press your lower back into the floor and lift your head and upper back a few inches.
3. Extend your arms overhead and your legs outward, feet and hands hovering at about a 45-degree angle with the floor.
4. Maintain that position as long as you can with good form for desired duration.  
---