Turn Group Fitness into a Game
with Our Bootcamp in a Box! 🎲💪
Your Go-To Fitness Game, Loved by Gyms & Instructors Globally! 🌍
BoardGains: Your Ticket to Epic Group Fitness! 🎟️ Dive into interactive bodyweight challenges that'll get everyone pumped! Perfect for any group setting, inside or out. Cultivate healthy habits for all ages and skill levels. Get set to jump into the future of fitness fun with BoardGains!
Boost Your Group Fitness Game with BoardGains!
Double the Fun: It's a board game and a bootcamp rolled into one epic workout!
Quick & Easy: Deliver full-body workouts with zero gear, zero fuss.
Community Power: Perfect for indoor or outdoor settings, it amps up the fun and gets everyone involved!
Never-Ending Fitness Fiesta: With endless workout twists, we keep everyone from newbies to pros on their toes!
Roll the Dice on Your Fitness Journey—Get Started with BoardGains Today! 🎲
Turn Up the Heat on Your Group Fitness Classes with BoardGains—Where Workouts Meet Playtime!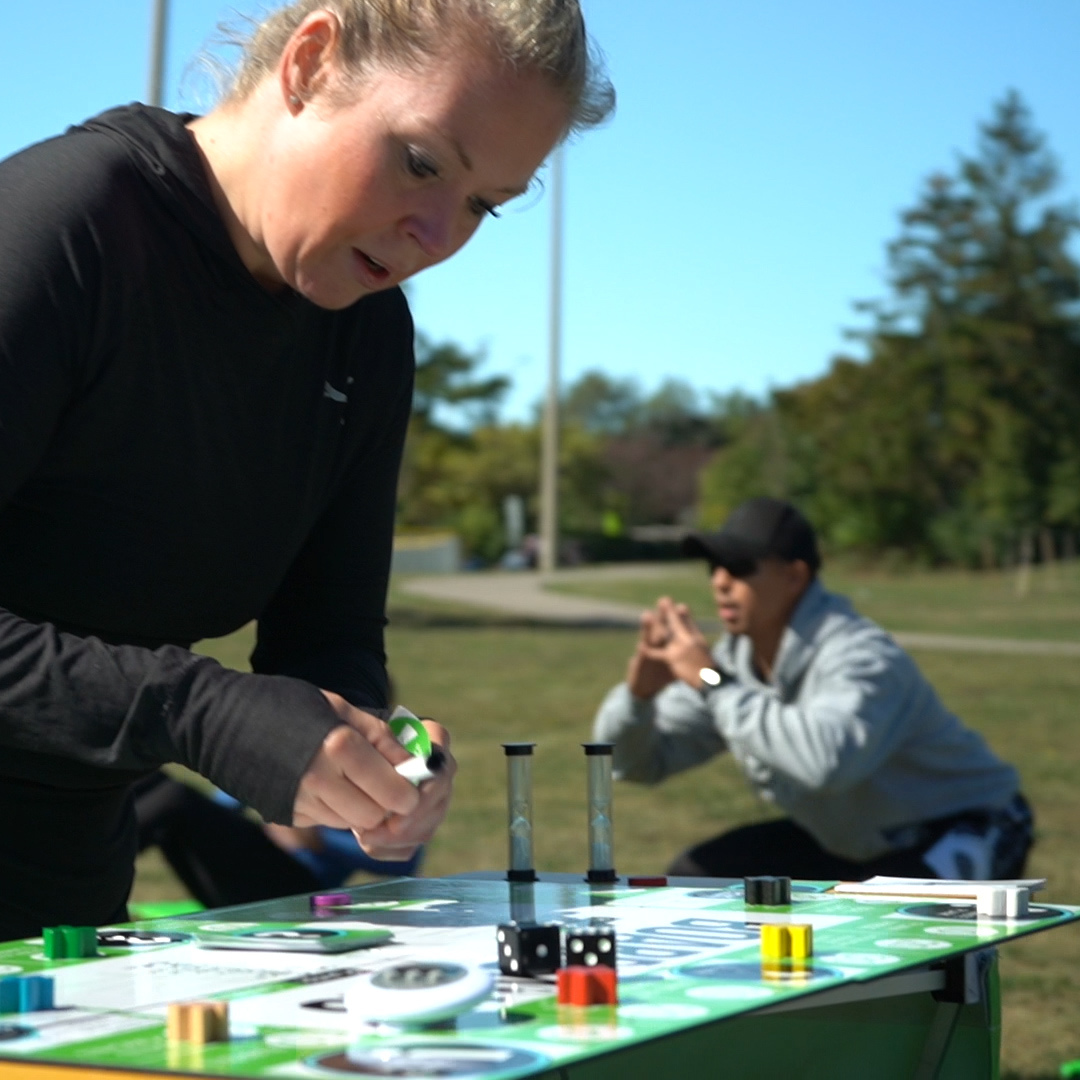 Keep 'Em Coming Back for More
Turn workouts into playtime and watch your client retention soar! More fun means more clients, and that means a stronger, fitter business! 📈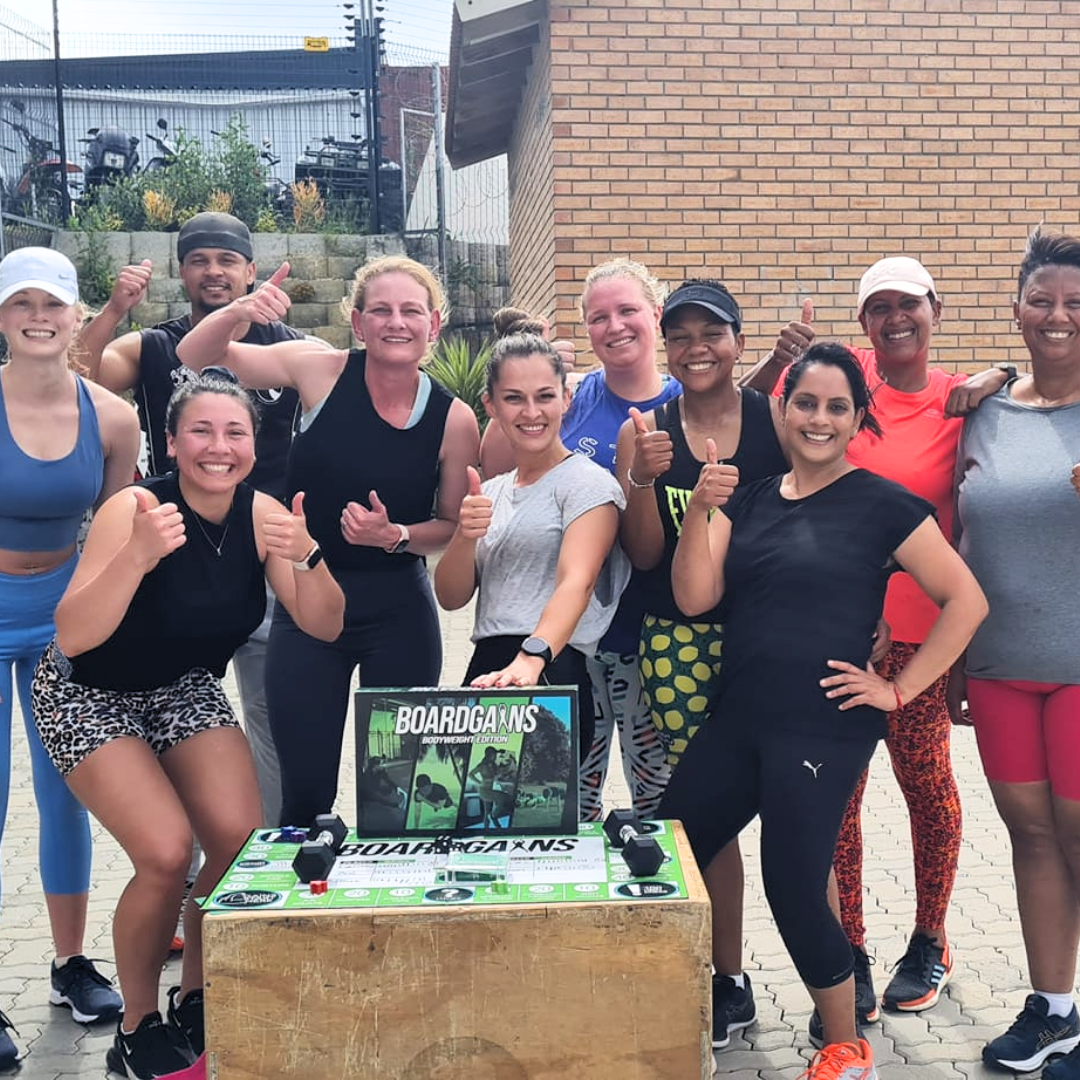 Be the Game-Changer in Fitness
Wow your clients with this fresh, fun approach to fitness. Show 'em you're not just another instructor—you're an innovator committed to their gains! 🌟
Unlock Endless Fitness Fun as an Instructor with BoardGains!
Mix It Up: Slide BoardGains right into your HIIT, bootcamp, or circuit classes for an instant fun boost! 🔄🎉
Event Magic: Host BoardGains-centered group events for a one-of-a-kind fitness party! 🎈🏋️‍♀️
Youth Power: Make fitness a blast for the kiddos with interactive BoardGains workouts! 🧒💪
And That's Just the Start!
Revamp Group Fitness & Bootcamp Workouts with BoardGains Gym Game