Unleash the Power
of BoardGains in Physical Education!🎲🏫
BoardGains: The Ultimate PE Game for Active, Fun Workouts for Kids
Say Hello to the Future of PE with BoardGains Fitness Game!
Toss out the yawns and bring in the 'woohoos' with this game-changing approach to fitness! With bodyweight moves and group fun, you'll level up your fitness while having a total blast. Great for all ages and skill levels, and perfect for indoor or outdoor action. Get ready to make healthy habits a whole lot more exciting!
Revolutionize PE with BoardGains: Where Fitness Meets Fun!
Game On: Blend the thrill of a board game with the gains of a bootcamp, making PE a hit with students!
Zero Hassle: Deliver epic full-body workouts with no gear needed, saving you prep time!
Anywhere, Anytime: Indoors or out, BoardGains fits right in, creating a pumped-up, positive vibe!
One Size Fits All: With endless workout twists, we've got something for every student's fitness level!
Why Pick BoardGains for Your PE Program? Watch and Get Pumped!
Unlock a World of Fun & Fitness for Your Students with BoardGains!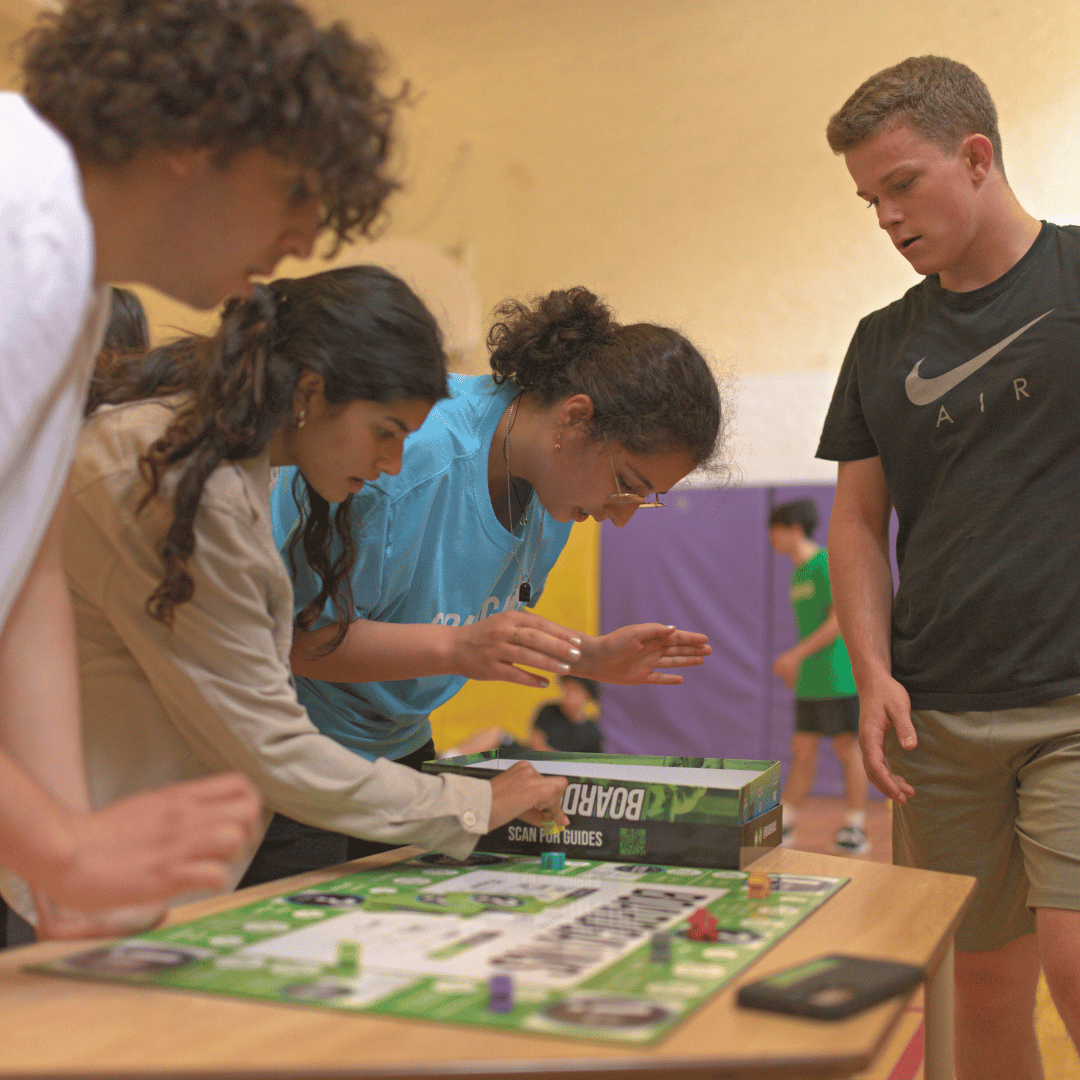 Skyrocket Student Participation
Turn fitness into a game and watch your students dive in! When workouts are this fun, everyone wants to join the party. The result? More participation and a lifelong love for staying active!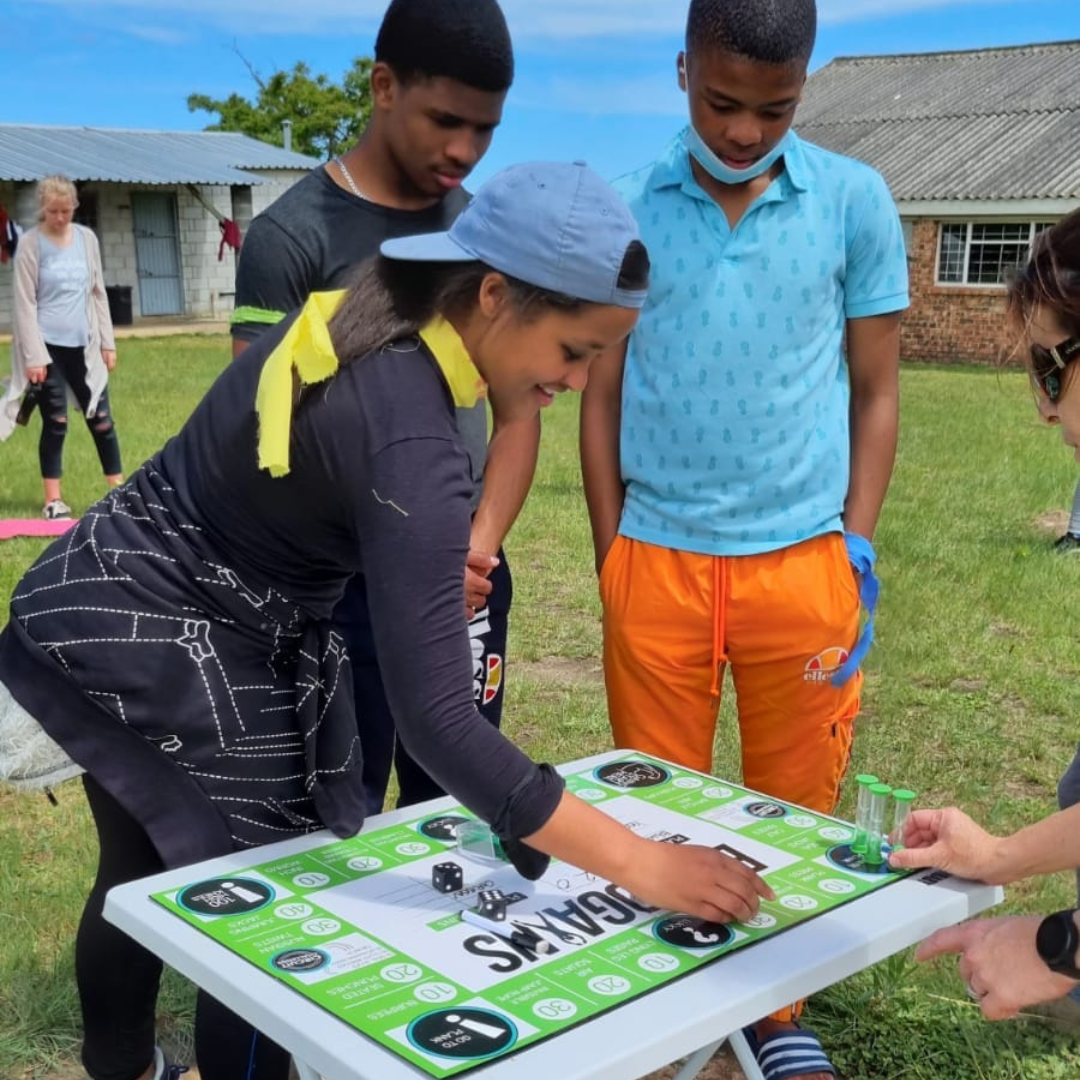 Make Your Class Unforgettable
Mix fitness and fun for a class that's a total hit! Your students will thrive on friendly rivalry and that awesome 'I did it!' feeling post-workout. They'll leave pumped, inspired, and ready to conquer the world!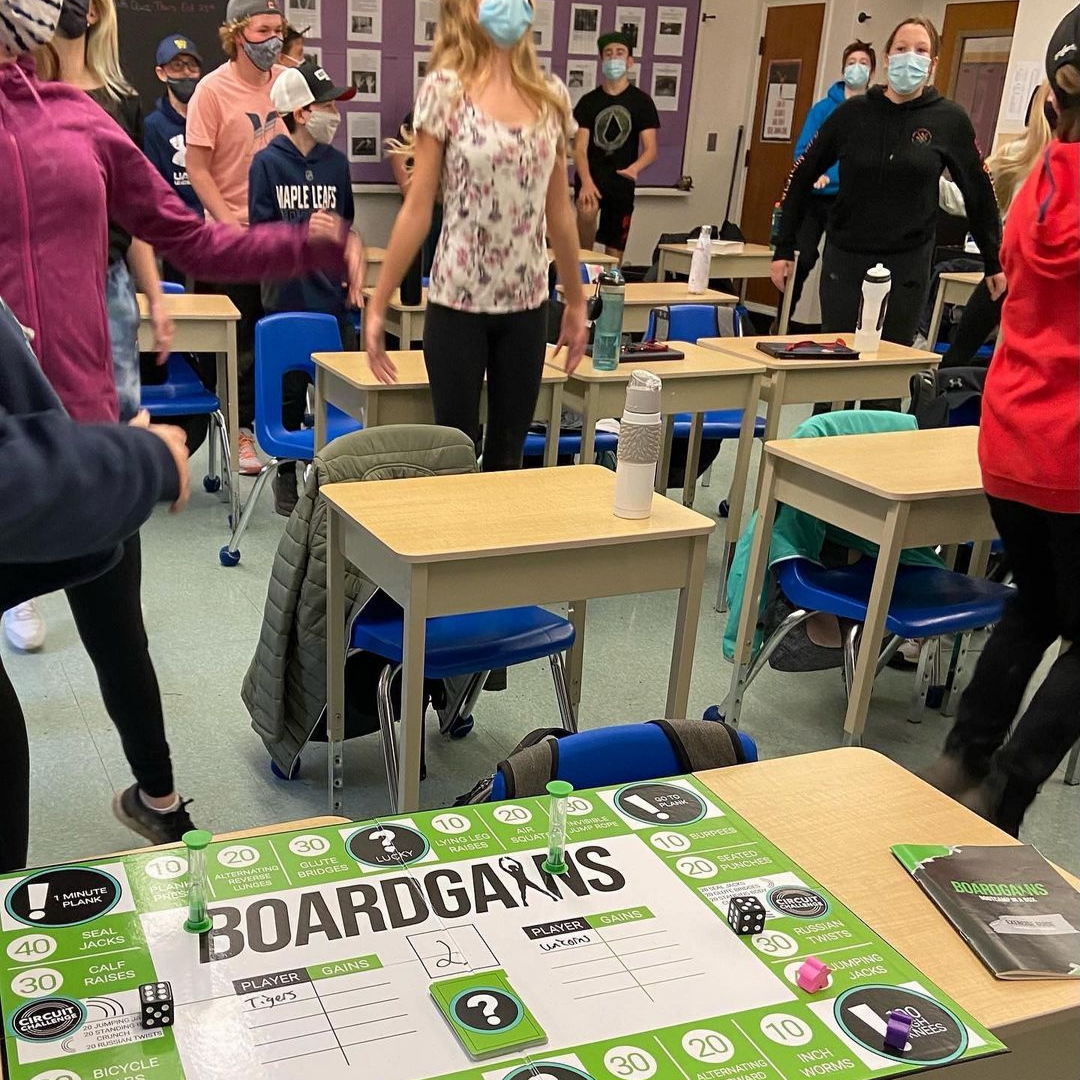 Supercharge Your Class Energy
Turn 'meh' into 'yeah!' with a fitness board game that amps up the excitement. Your students will be eager to try new moves and push their limits.
Revolutionize Your PE Curriculum
We've got your back, teachers! Introducing BoardGains into your class is a cinch with our awesome resources. Get ready for easier planning and way more fun in the classroom! 🎉