Our Vision: More Than Just Fitness, It's a Movement!
At BoardGains, we're on a mission to make fitness a blast! We believe workouts should be fun, social, and for everyone. That's why we created 'Bootcamp in a Box,' turning exercise into an epic adventure for families, schools, and fitness tribes. But hold onto your sweatbands—this is just the start! We're cooking up an interactive app and even a TV game show to unite fitness fans worldwide and bring in star power from sports and entertainment. With BoardGains, we're not just selling a game; we're igniting a global fitness revolution that makes getting fit a joyride. That's our pledge and our dream for a happier, healthier world.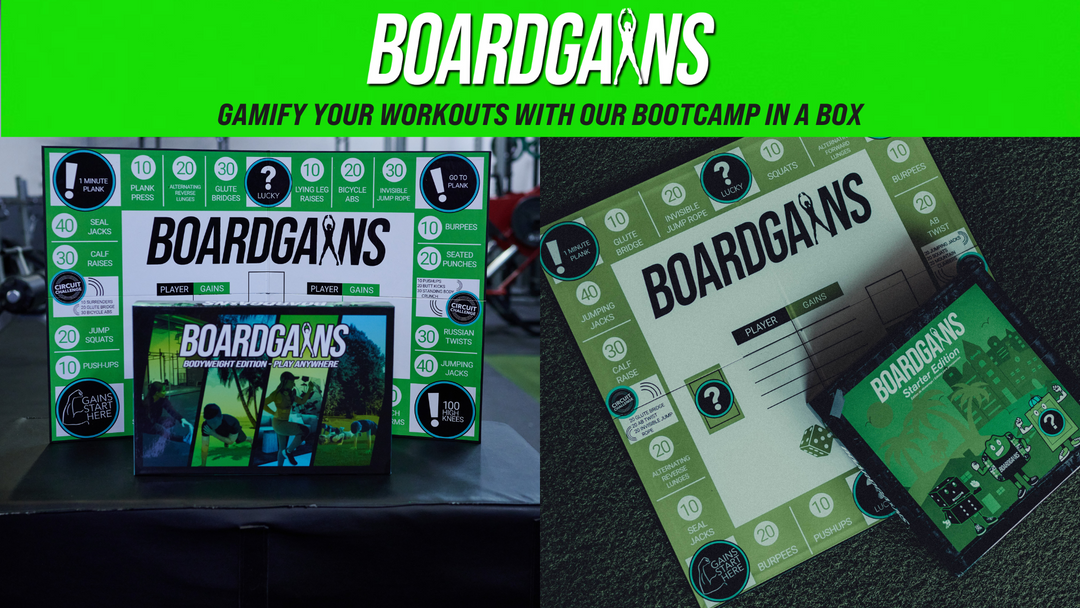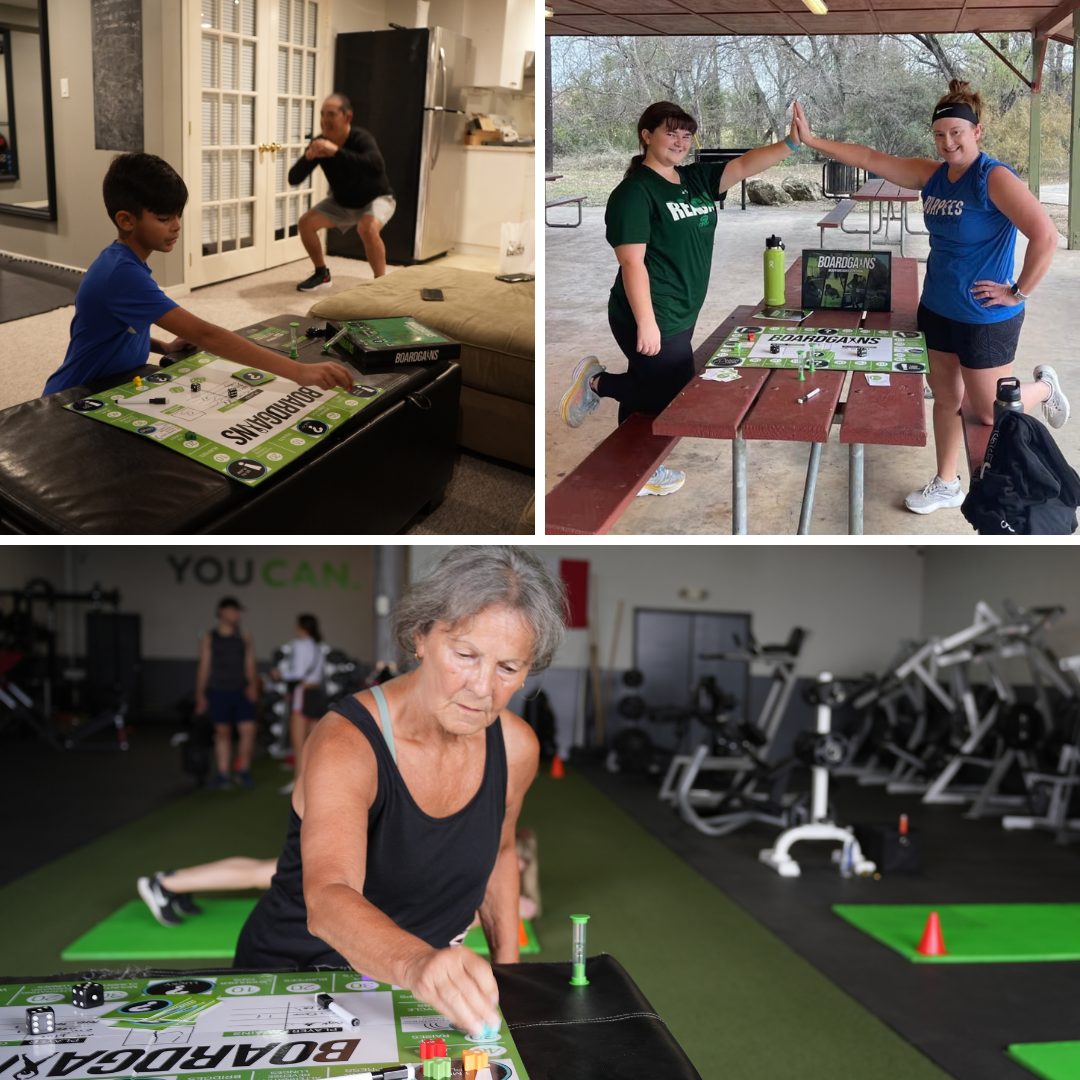 Our Mission: Making Fitness a Joyride for Everyone!
We're on a quest to turn the fitness world upside down—in the best way! BoardGains isn't just a workout; it's a high-energy, social adventure. Perfect for families wanting fun fitness, schools jazzing up PE, and gyms looking to supercharge group classes. We're all about bringing people together for the ultimate goal: loving a healthy, active life.
Our Core Values: The Heartbeat of BoardGains!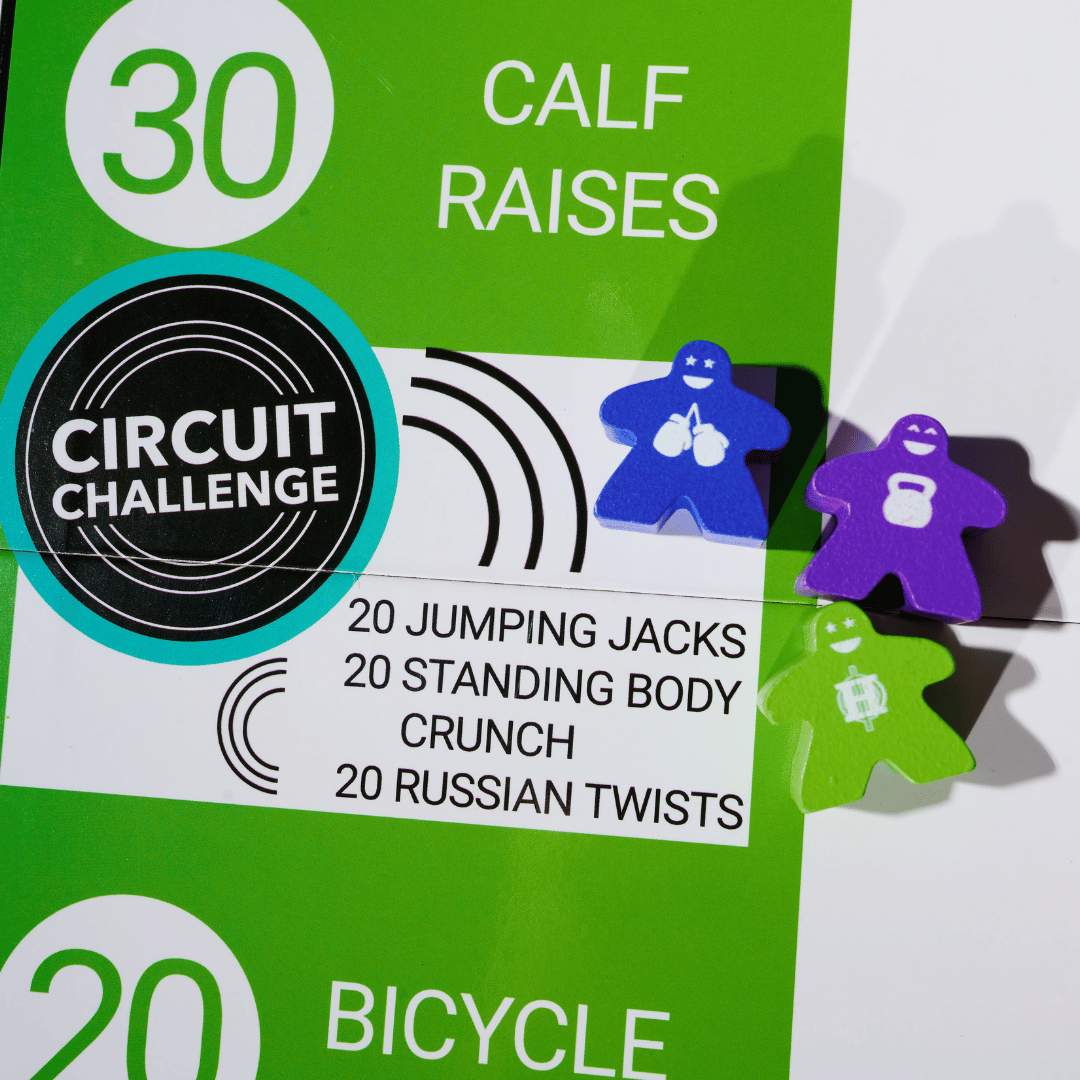 Work Hard, Play Harder
Who says fitness can't be fun? We're all about turning sweat sessions into playtime!
Community Strong
From family game nights to pro fitness classes, we're building a tribe united by the love of fun fitness!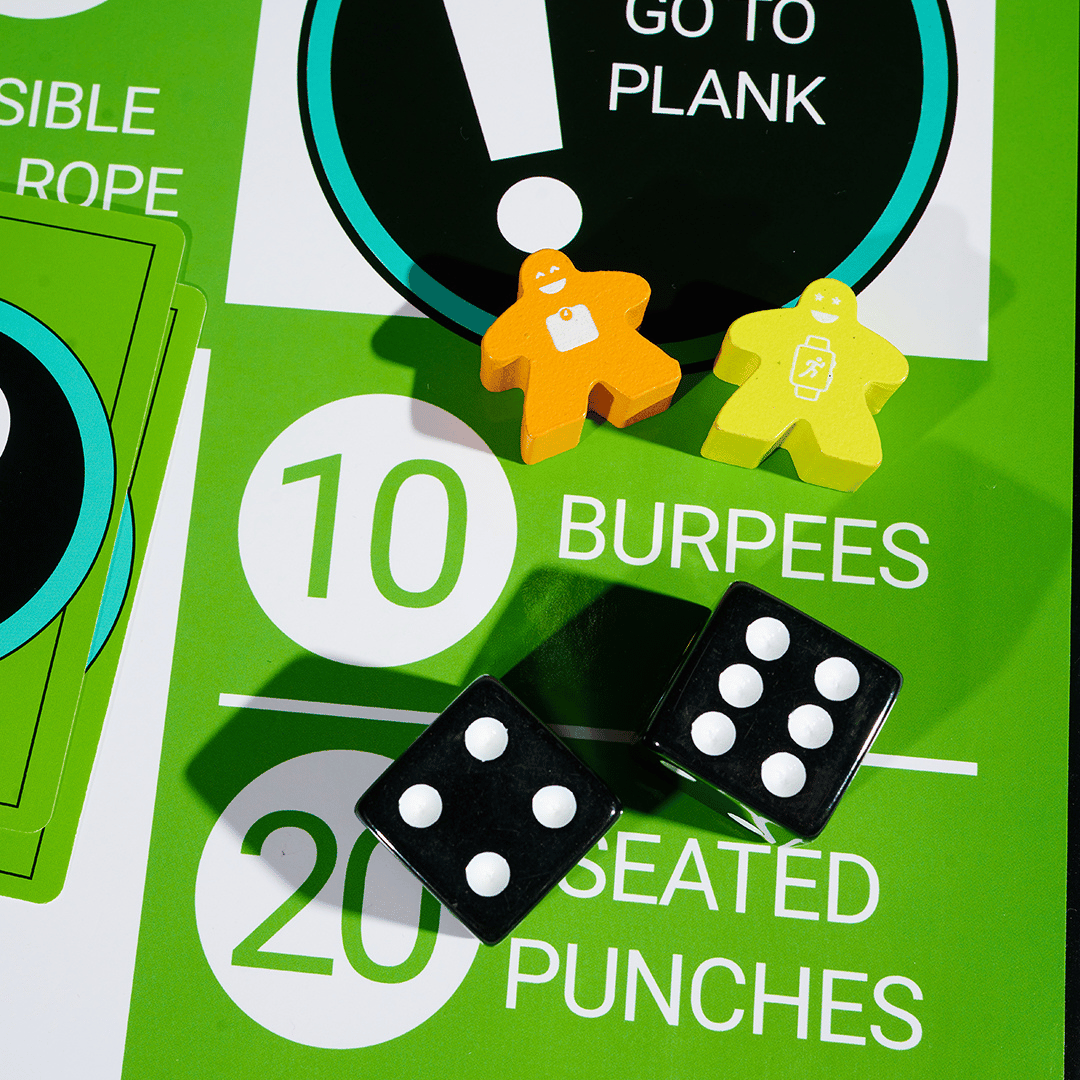 Innovation & Execution
Say goodbye to yawn-worthy workouts! We're all about turning fitness into an epic adventure you can't wait to go on!
A Boardgains Fitness Tale
From Trainer to Founder
Hi there! I'm Eric Mathura, the force behind BoardGains. My love for fitness led me to a degree in Kinesiology at York University in Canada and later to a role as a personal trainer and bootcamp instructor at Habitual Fitness. But it was my love for watching the TV show 'Survivor,' and its enthralling team and solo challenges, that ignited a lightbulb moment for me. I thought, 'Why can't fitness be this captivating?'
So, armed with this inspiration, I decided to gamify my bootcamps. I initially began with designing fitness cards and then took it a step further by creating the first version of BoardGains on a whiteboard. The idea was simple but powerful: to infuse excitement and entertainment into workouts, making each session something to look forward to rather than a routine to dread.
After studying business at George Brown College, I hosted my first event, Board Games Bootcamp, which was a runaway hit. This success confirmed that I was onto something special. I poured my heart and soul into turning that initial whiteboard concept into a real game. And after a successful Kickstarter campaign in 2020, and receiving our first shipment in July 2021, BoardGains officially launched as a game-changing business.
So here we are! BoardGains is not just a board game; it's a movement aimed at revolutionizing how we perceive and experience fitness. Whether you're in a gym, a school, at home, or even the great outdoors, BoardGains offers a unique blend of fun and fitness. Ready to dive into this fitness revolution? Let's get active together!
From Whiteboard to Boardgains: What started as a fun idea has turned into the ultimate fitness adventure!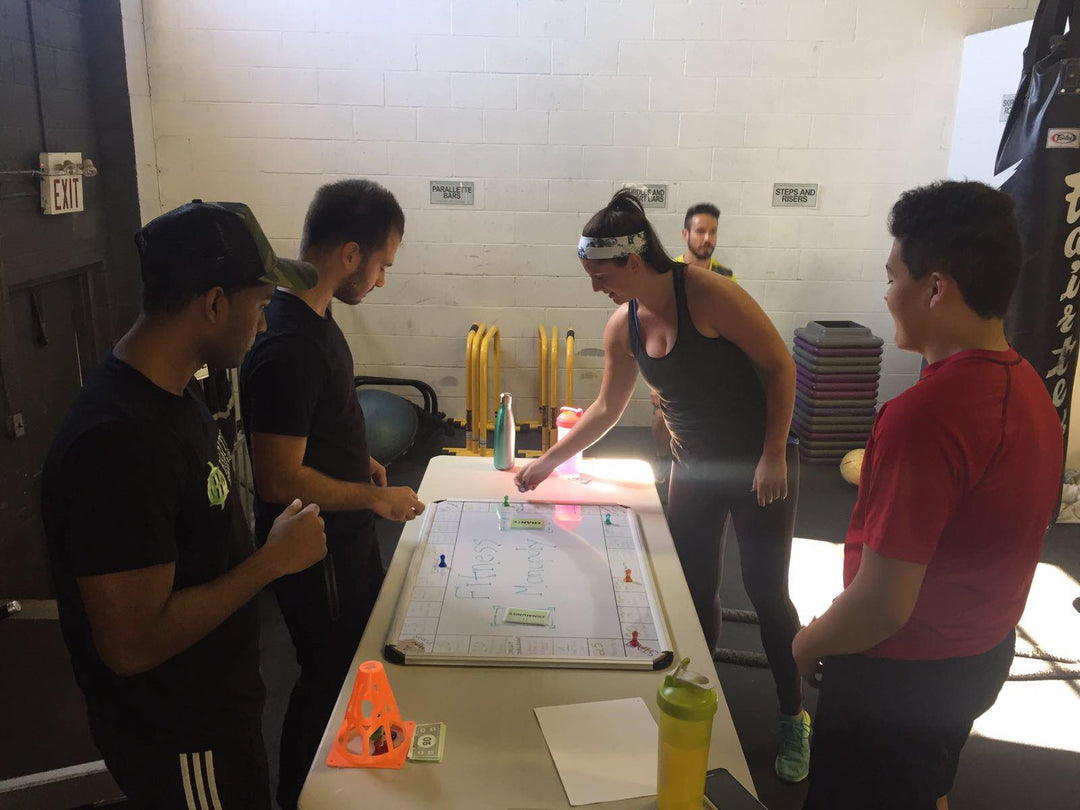 2016 - Whiteboard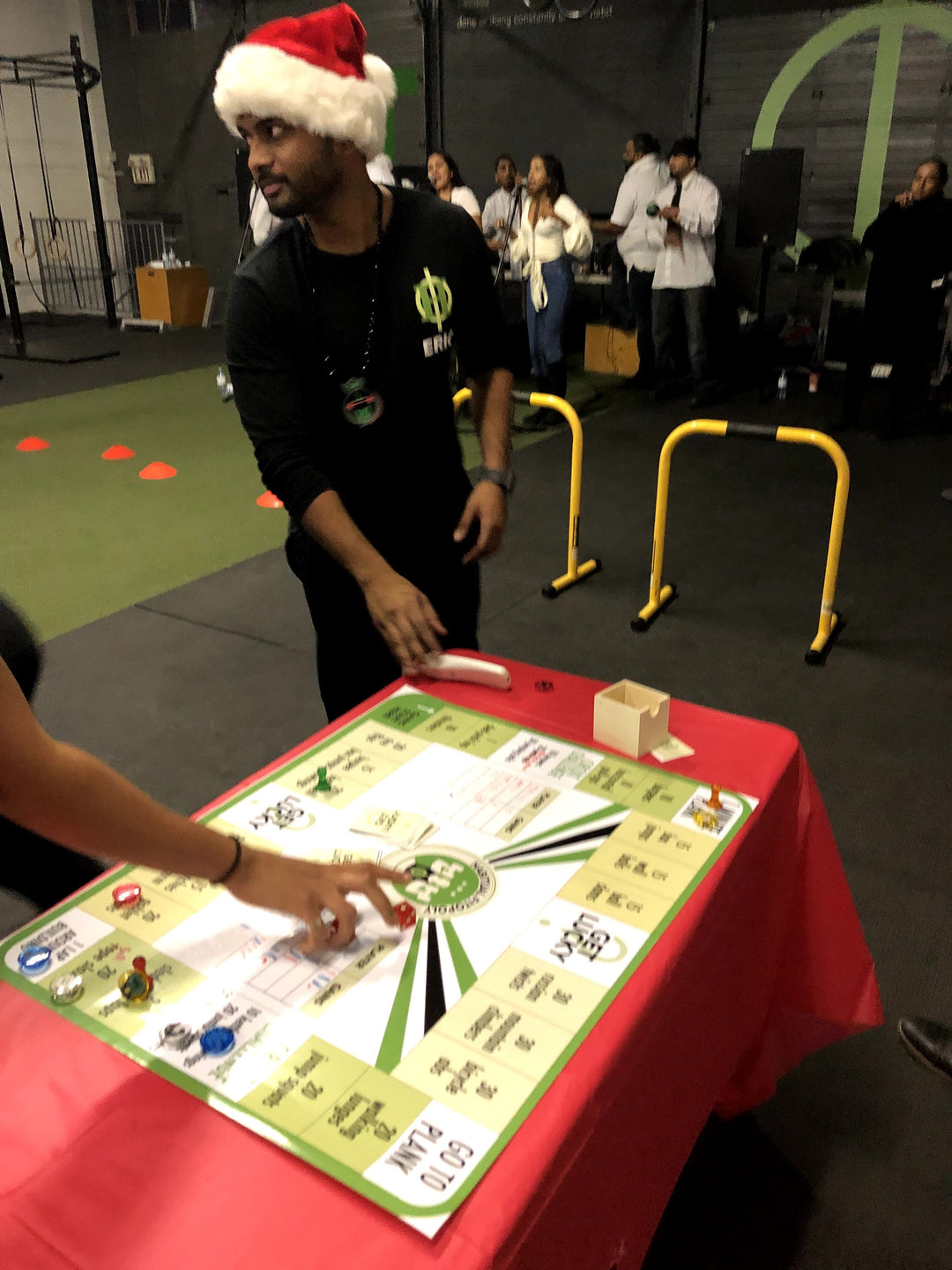 2018 - Poster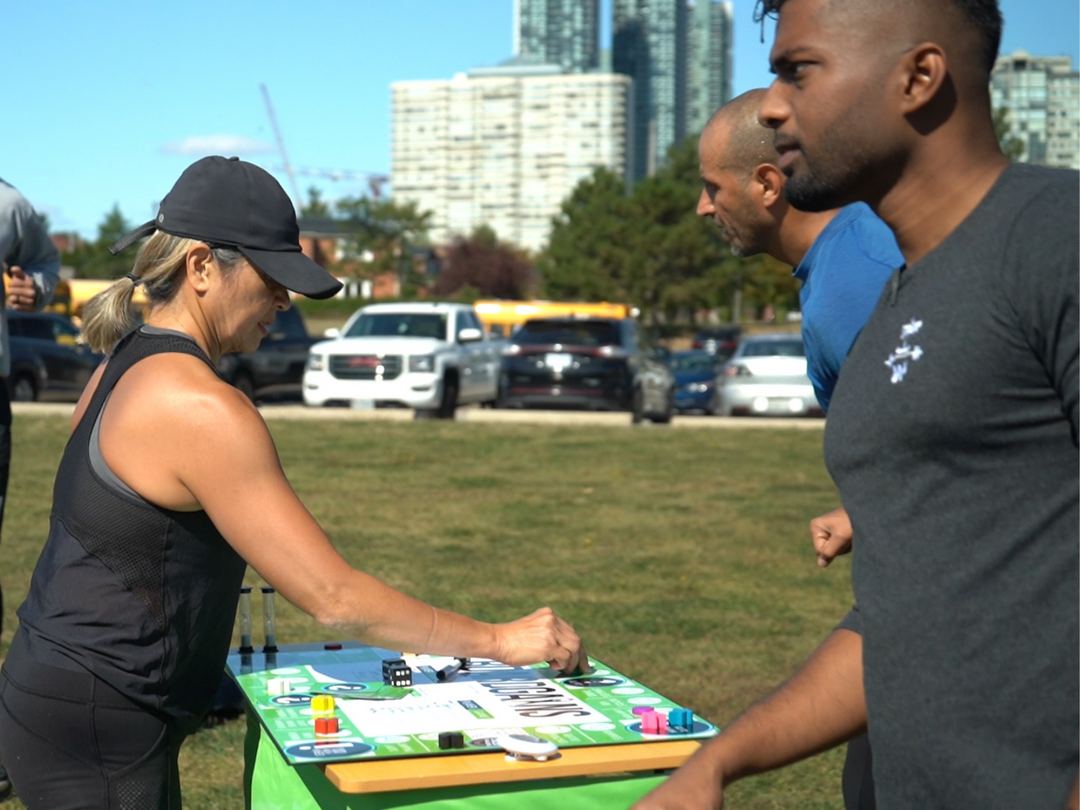 2020 - BoardGains