Corporate Team Building & Fitness Events with BoardGains Game
Level Up Your Corporate Team Building with BoardGains!
Ready to make wellness a blast at your workplace? Whether you're remote or in the office, our 60-min workout is a game-changer! With team challenges, killer tunes, and pro trainers, your crew will be buzzing. Fun fact: 80% of peeps in companies with cool health programs feel super valued! So why not give your team that same awesome vibe? We can handle big groups, in-person or online. Book BoardGains and make your workplace wellness epic!
Choose Your Adventure: Corporate Fitness Event Options with BoardGains!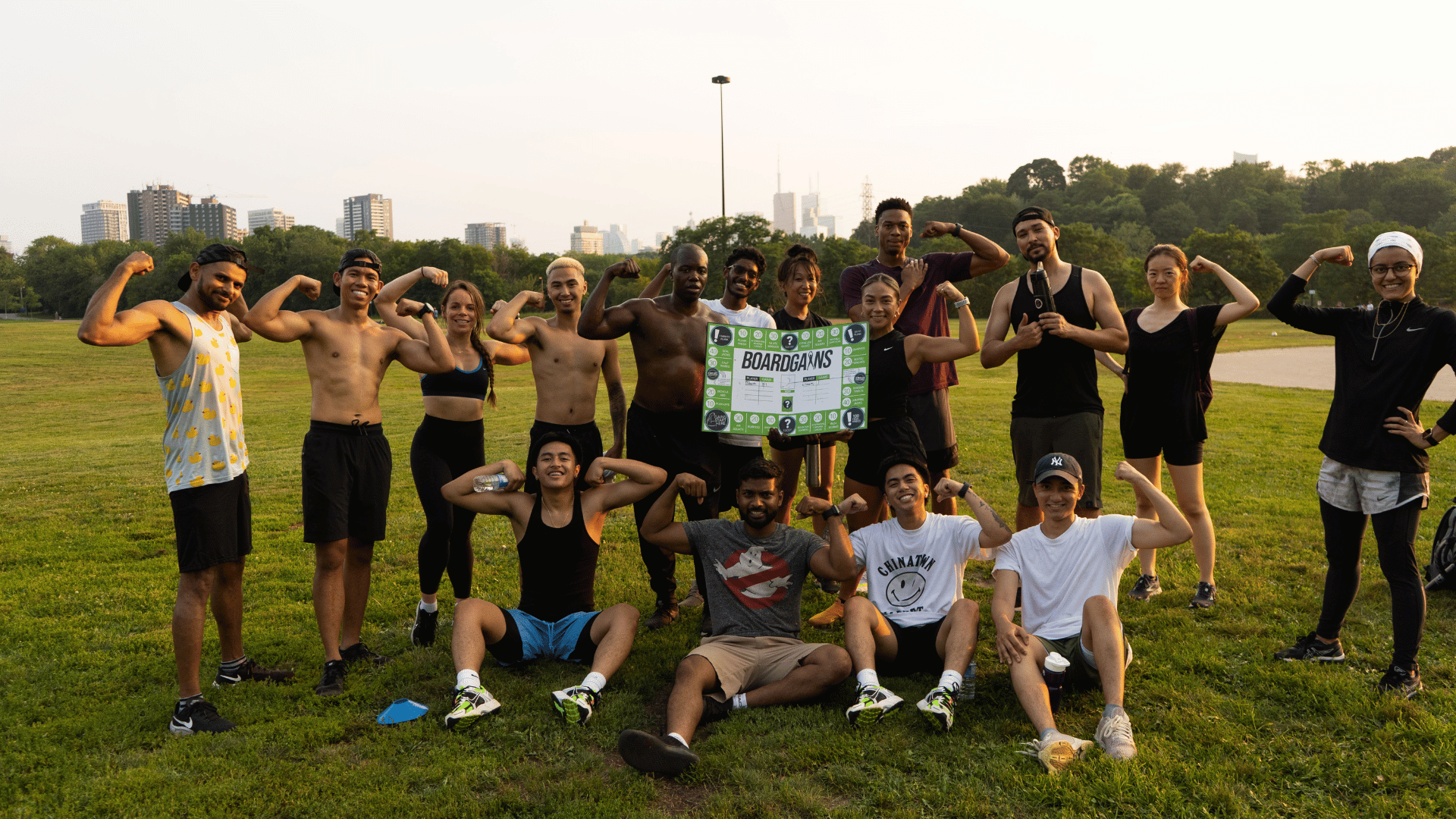 Unlock Epic Wins with Corporate Fitness Events!
Boost Productivity: Energized employees get more done!
Team Up: Strengthen bonds and teamwork like never before!
Morale Magic: Lift spirits and make work a happier place!
Talent Magnet: Attract and keep the best of the best!
Healthy Vibes: Cut down on sick days and build a fit, happy workforce!
Ready to Level Up Your Corporate Fitness Game? Contact Us Now for All the Deets on Your Next Epic Session!