How to Butt Kicks Properly: Correct Form, Mistakes, and Variations - A Step-By-Step Guide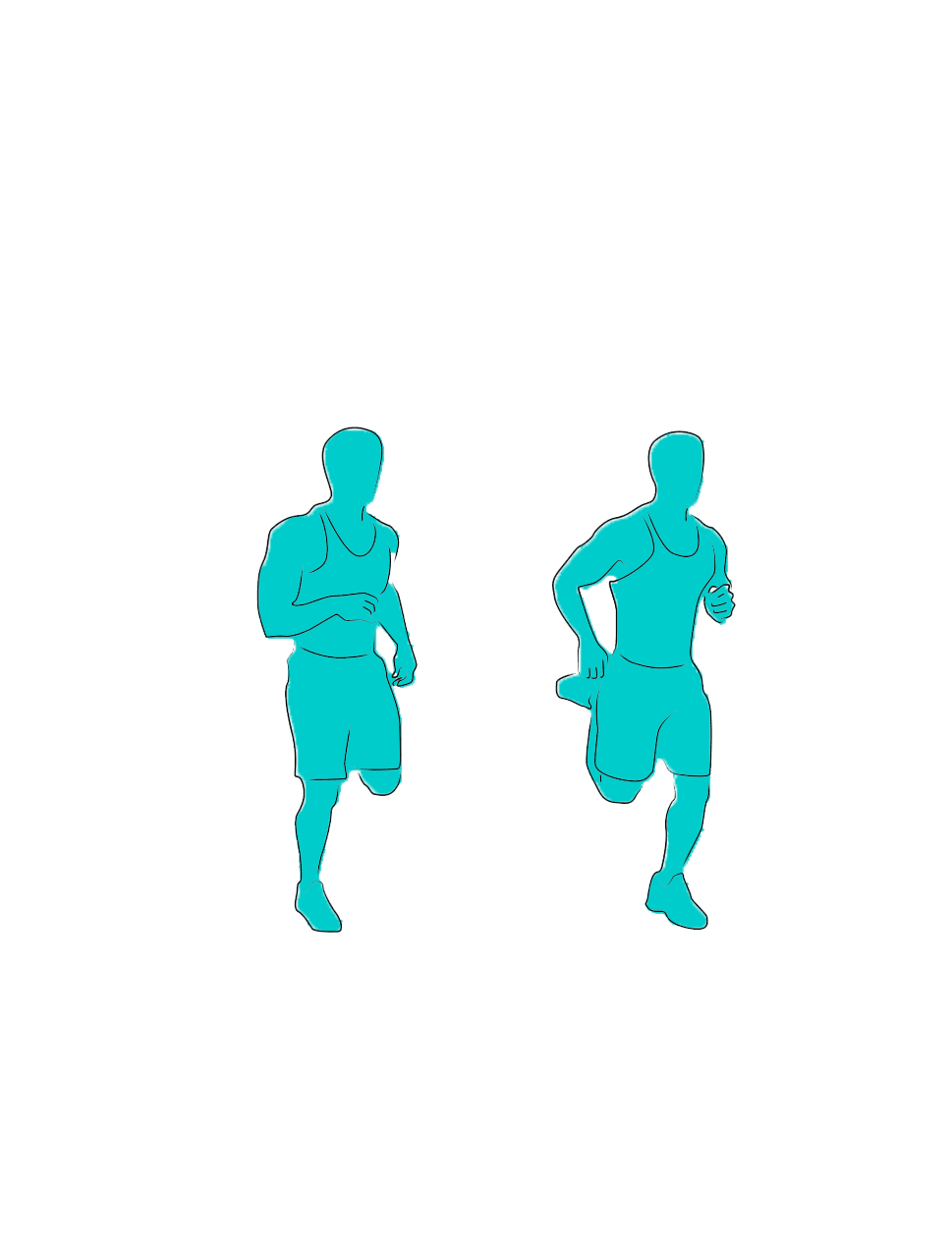 How to Butt Kicks
1. Begin by standing with your feet about hip-distance apart, with your arms at your side.
2. Bring your left foot back and all the way to the buttocks . Return your left foot to the ground and repeat on the other side. 
3. Continue this back and forth motion, keeping your arms swinging in motion. Rep Count: Each butt kick left & right counts as 2 Reps.
---