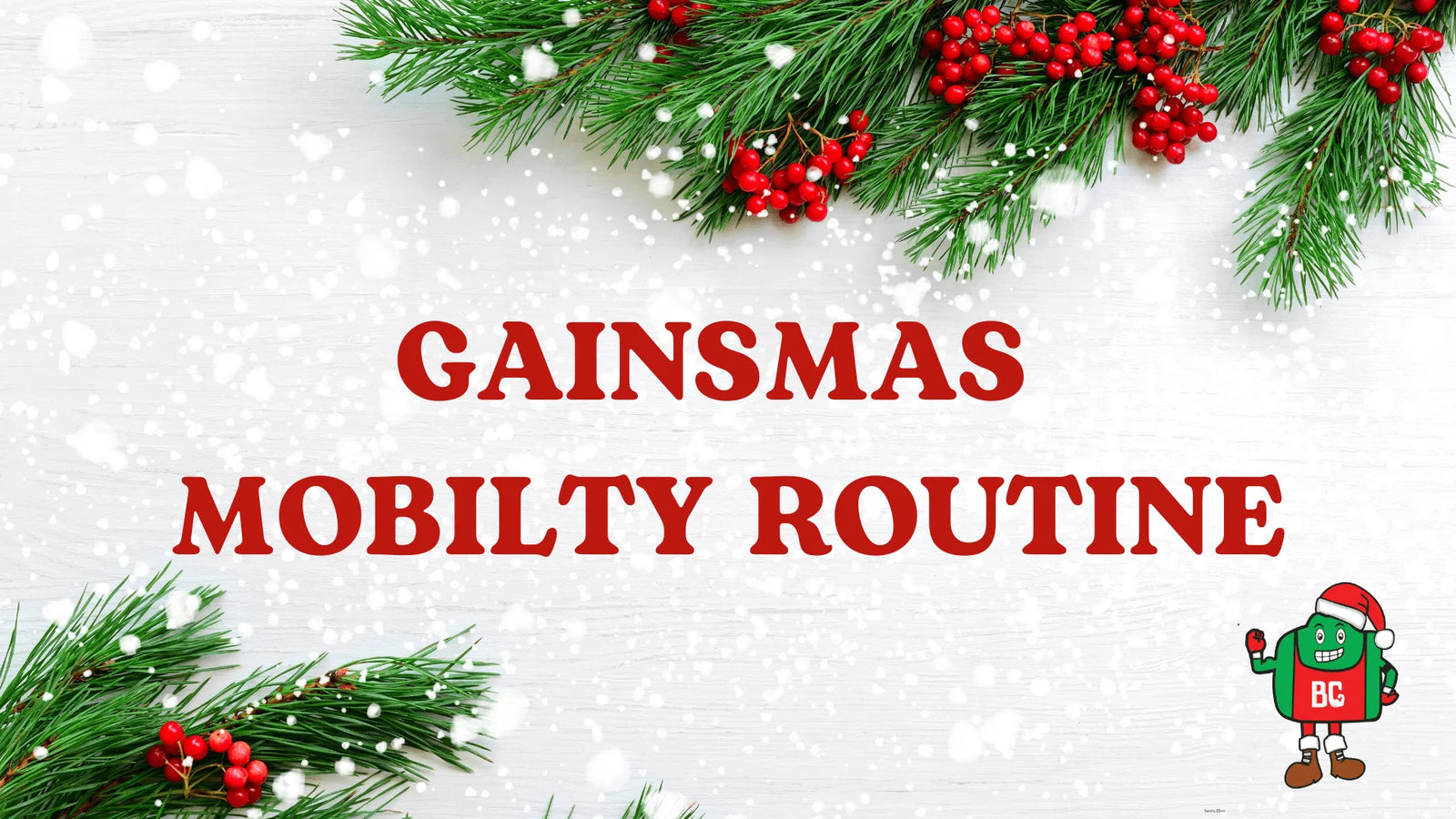 Christmas is around the corner & you know what that means, lots of events, eating, and Christmas movie marathons! So if you have some movie marathons lined up, incorporate this routine in between movies and thank me later! Make sure to hit that save button and try it for later! 🎅💾
.
Routine 💪
- Rocking Squats x 30 Sec
- Hip Circles x 30 Sec/side
- Overhead Arm Swings x 30 Sec
- Wrist Circles x 15 Sec/side
- Squat into Good Morning x 30 Sec
- Knee Openers x 30 Sec
Complete full routine for 1-2 rounds!
---