A Taste of Egypt... Tahini Sauce (How To Recipes by Boardgains)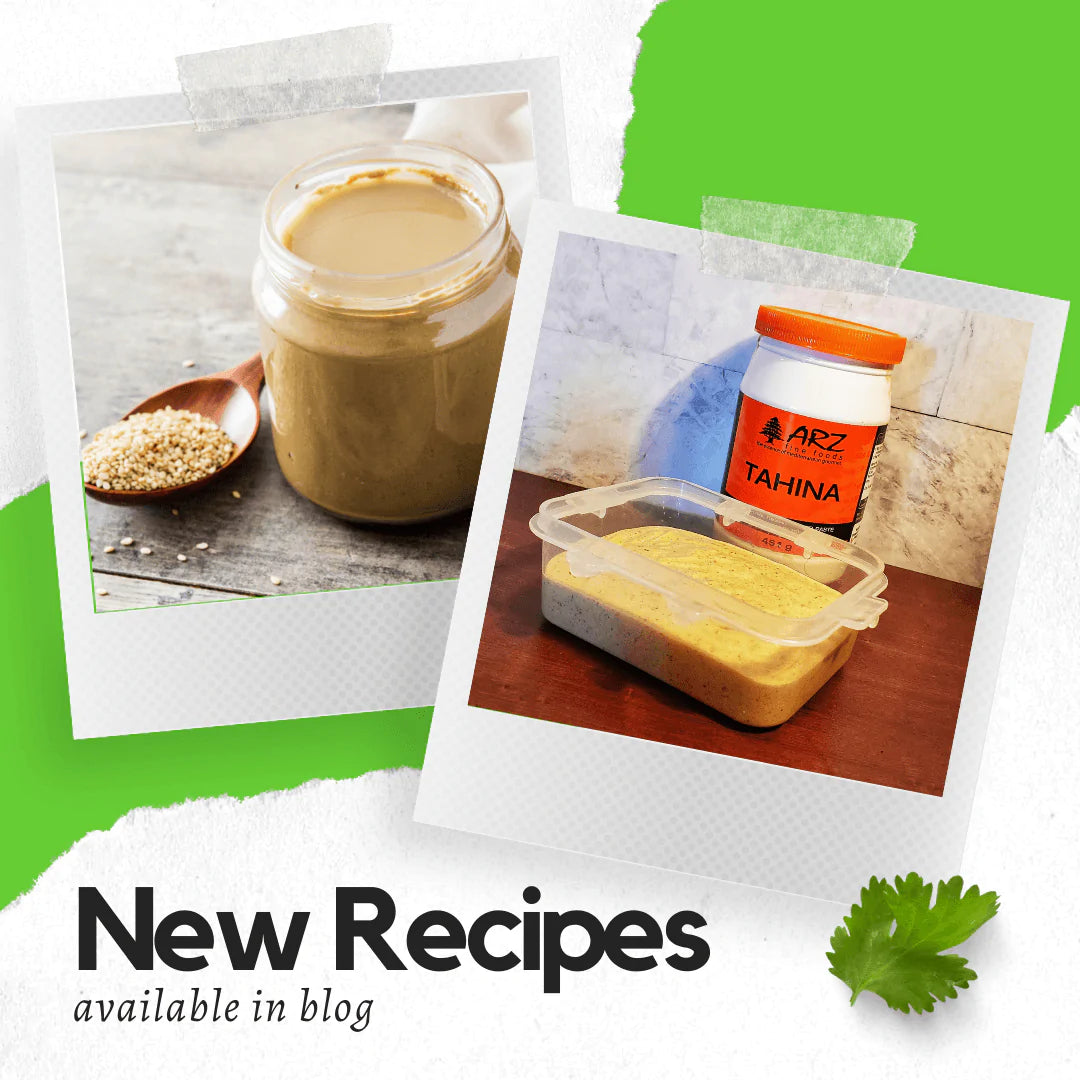 Tahini Sauce is a great memory for me because it reminds me of my trip to Egypt. I went to Egypt in September 2019 and it was the best trip of my life so far. The investor of the gym I worked at, Habitual Fitness, lives in Egypt and he took great care of our group when we got there. During this trip, we saw everything. Pyramids, museums, sphinx, the Red Sea and so much more I can't help but reminisce about. This is where I developed my love for tahini. In fact, I had developed a bit too much love for it because I gained around 10lb on my trip! Tahini was served at every meal as a side, and I was dipping all the naan, fries and other side servings in the tasty side dish. I got the house chef to teach me how to make the tahini sauce so I could bring a little bit of Egypt back home to Canada. Fast forward a little, I've further developed the tahini combining it with all types of meals. I basically replaced mayo with tahini for some of my sandwiches. Expectedly, it's a big hit because most people have never tried tahini before and boy oh boy is it delicious!
TAHINI SAUCE
Ingredients: 
1/2 cup Tahini 
1/4 Cup Lukewarm water 
1 TB Ground Cumin/Jeera
1 Tsp Salt or to taste
1 TB Lemon Juice or to taste
2 TB Vinegar 
1 TB Minced Garlic 
Yield: 17 TB servings 
52 calories /serving
1.3g Carbs 4.6g Fat 1.8g Protein
Directions:
Wash & mince the garlic.

Add the tahini in a mixing bowl then add the rest of the ingredients except for the water.  Mix all the ingredients together with a spoon or whisk and it will turn into a thick mixture. 

Slowly add water and mix until the mixture is smooth. If it's too chunky for your desire add a bit more water until your liking.

Store in a container and refrigerate. Tahini is good for 1 week.
---