Active Entrepreneur Workshop & 60-Min Workout with Boardgains Fitness Game
Entrepreneur Workshop & WORKOUT For High School Students
60 MIN WORKSHOP X 60 MIN WORKOUT
GET FIT & LEARN WITH BOARDGAINS FOUNDER: ERIC'S EPIC ENTREPRENEUR & FITNESS DAY
Join Eric Mathura, a fitness expert with a degree in Kinesiology, for a fun day with Boardgains! This program is half a day long and starts with a 60-minute workshop on entrepreneurship to learn about the creation of Boardgains. Then, there will be interactive fitness breaks for tips and learning. After a quick break, get ready for a 60-90 minute Boardgains workout, which can be done indoors or outdoors. This workshop and workout is designed for high school business students with a maximum capacity of 30-40 kids. Get ready for a fun and memorable experience!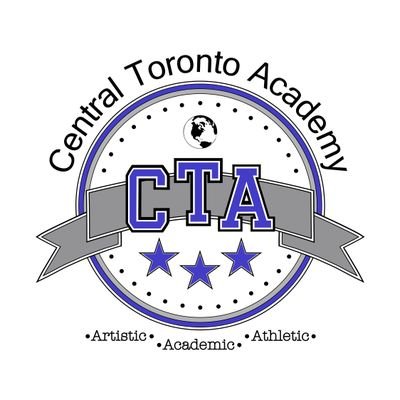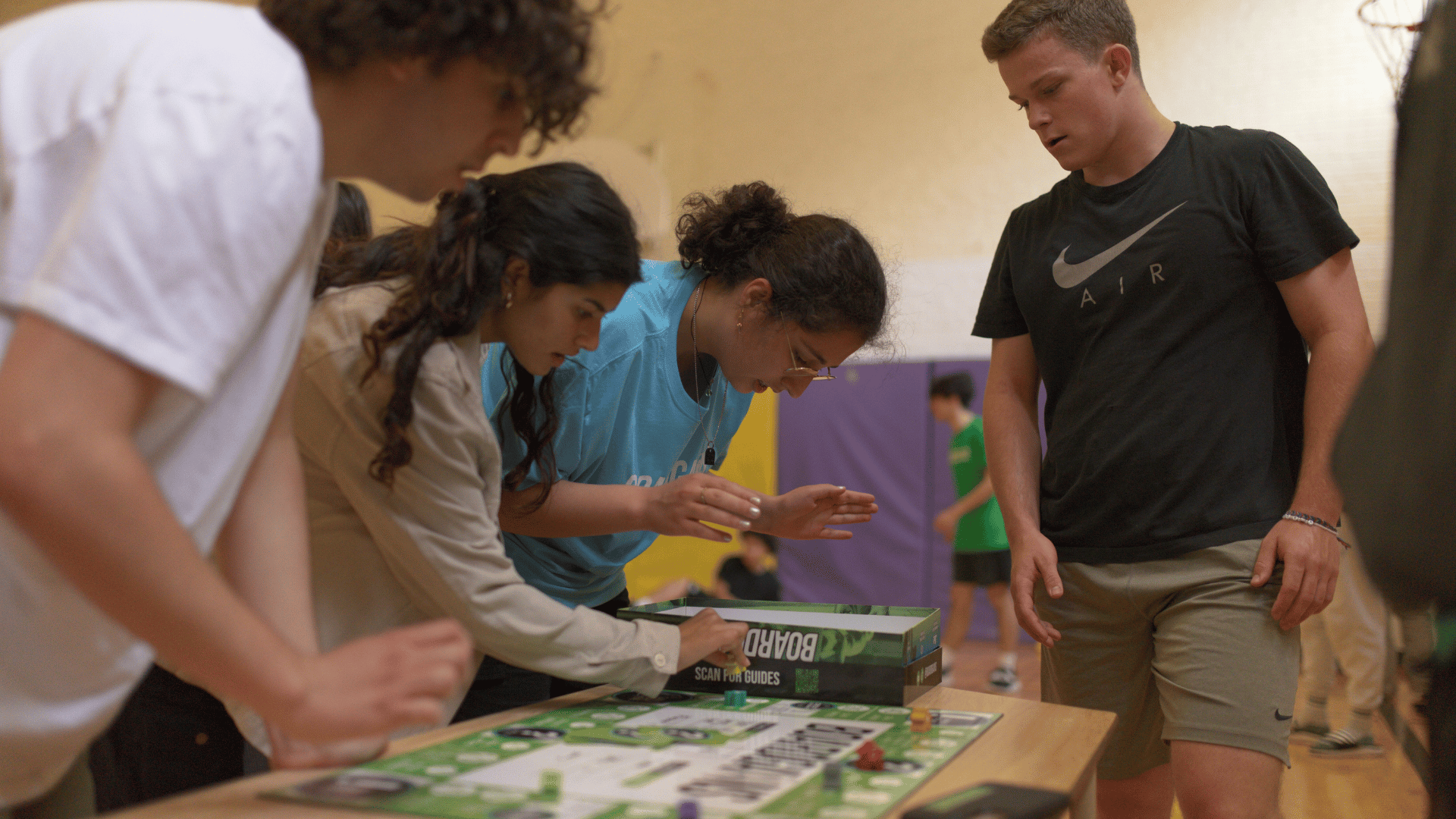 Come join the Boardgains adventure and enjoy these five great benefits:
Get inspired by the start-up story
Plan your future with career tips
Make connections with the coolest team
Get fit and learn fitness tricks
Sweat it out with classmates in a 60-minute Boardgains workout!