Boardgains offers fun and interactive fitness events, group bookings, and challenges for individuals of all fitness levels and interests. Our dedicated team is here to support you in hosting exciting events, engaging clients with unique challenges, and maximizing your business performance.
Host your own boardgains Group Bookings & Events at your facility
Strengthen the member community
Generate additional revenue and attract new members
Improve member retention
Create memorable experiences for all fitness levels
Boardgains
AFFILIATE BENEFITS
Licensing Rights: Utilize the Boardgains brand and trademark in your gym's marketing, programming, and events to attract and engage members.
Marketing Materials: Access customizable templates for posters, flyers, email templates and social media graphics. Easily add your facility's logos and details to promote Boardgains and attract new members.
Ongoing Support: As part of our Facility Affiliate Program, we provide dedicated support to ensure the successful implementation of Boardgains in your facility. Benefit from monthly calls, updates on new game content, promotions, and best practices to keep your offerings exciting.
Website Link to Gym Finder Page
Exclusive Wholesale Discounts: Exclusive pricing on Boardgains products, allowing you to conveniently stock your facility and sell them your community.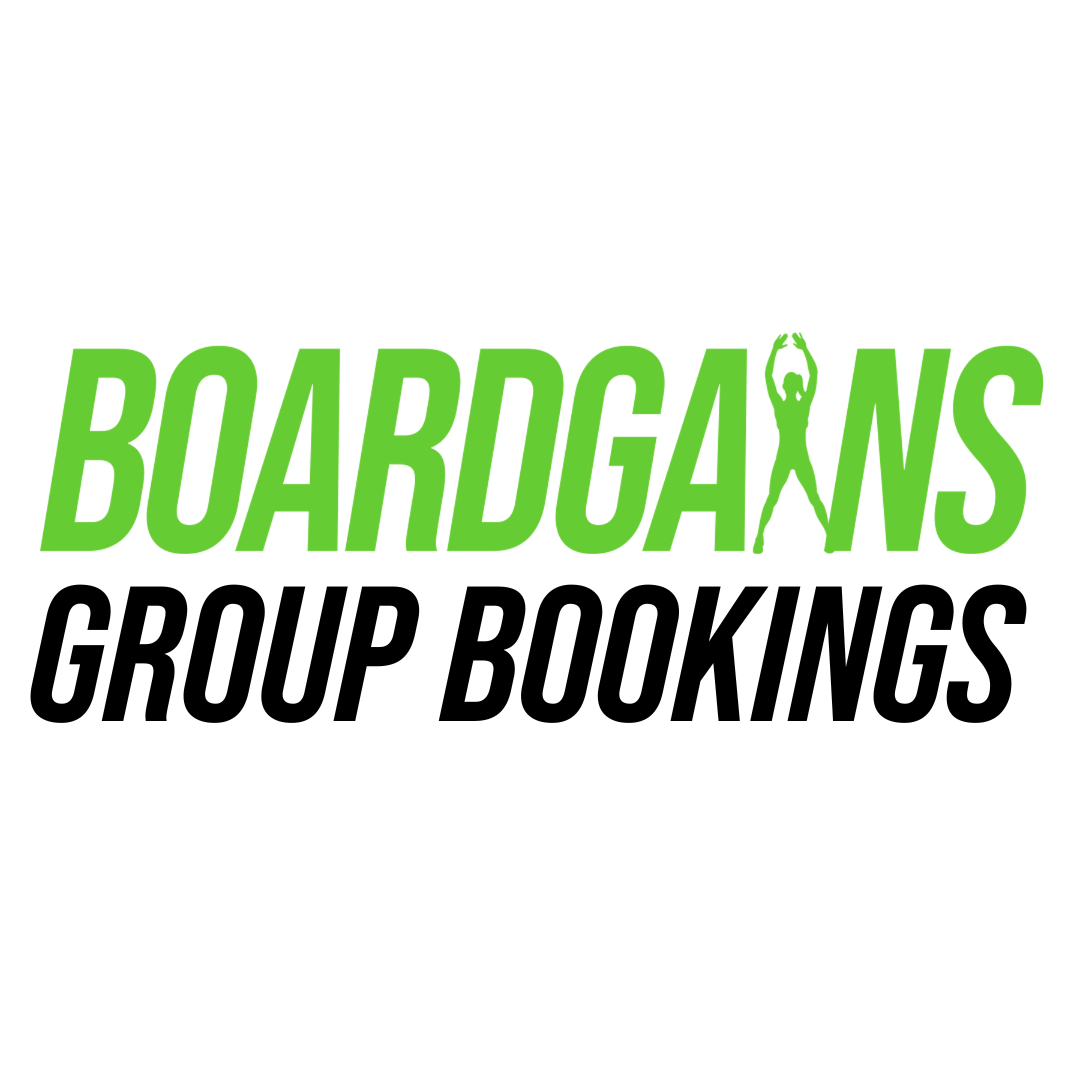 Group Bookings
Elevate your gym's fitness experience with Boardgains Group Bookings! Offer your community private 1-hour sessions of engaging and gamified workouts led by skilled trainers. Perfect for families, friends, and coworkers, this offering can generate additional revenue on weekends and weeknights while providing groups with a unique and enjoyable fitness activity.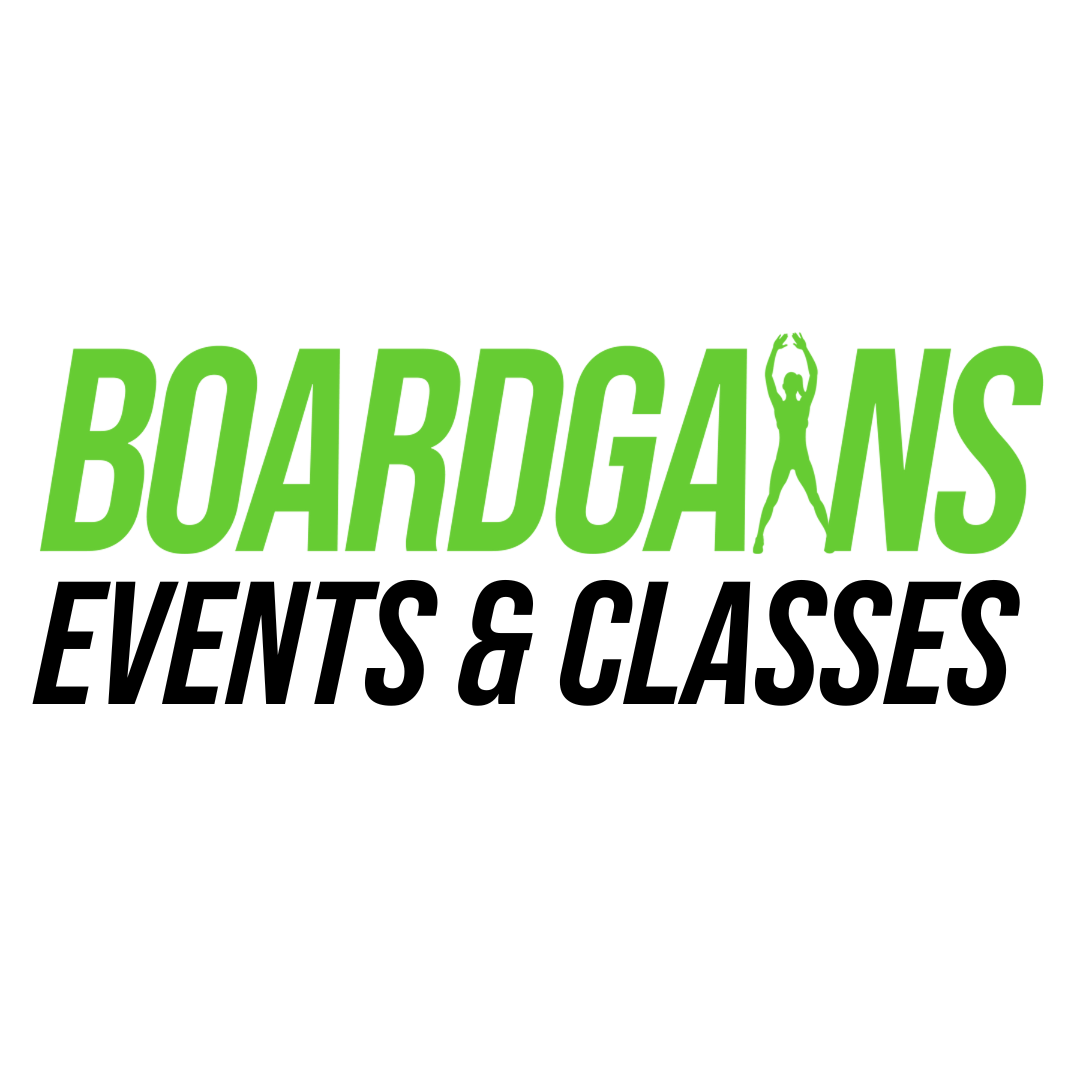 Events & Classes
Host Boardgains classes or monthly events at your facility to attract new leads and engage your community. Take advantage of our premade marketing templates for exciting events like Hallogains and Gainsmas, allowing you to easily customize them with your logos and start promoting. Join the Boardgains movement and create memorable fitness experiences that drive growth for your gym.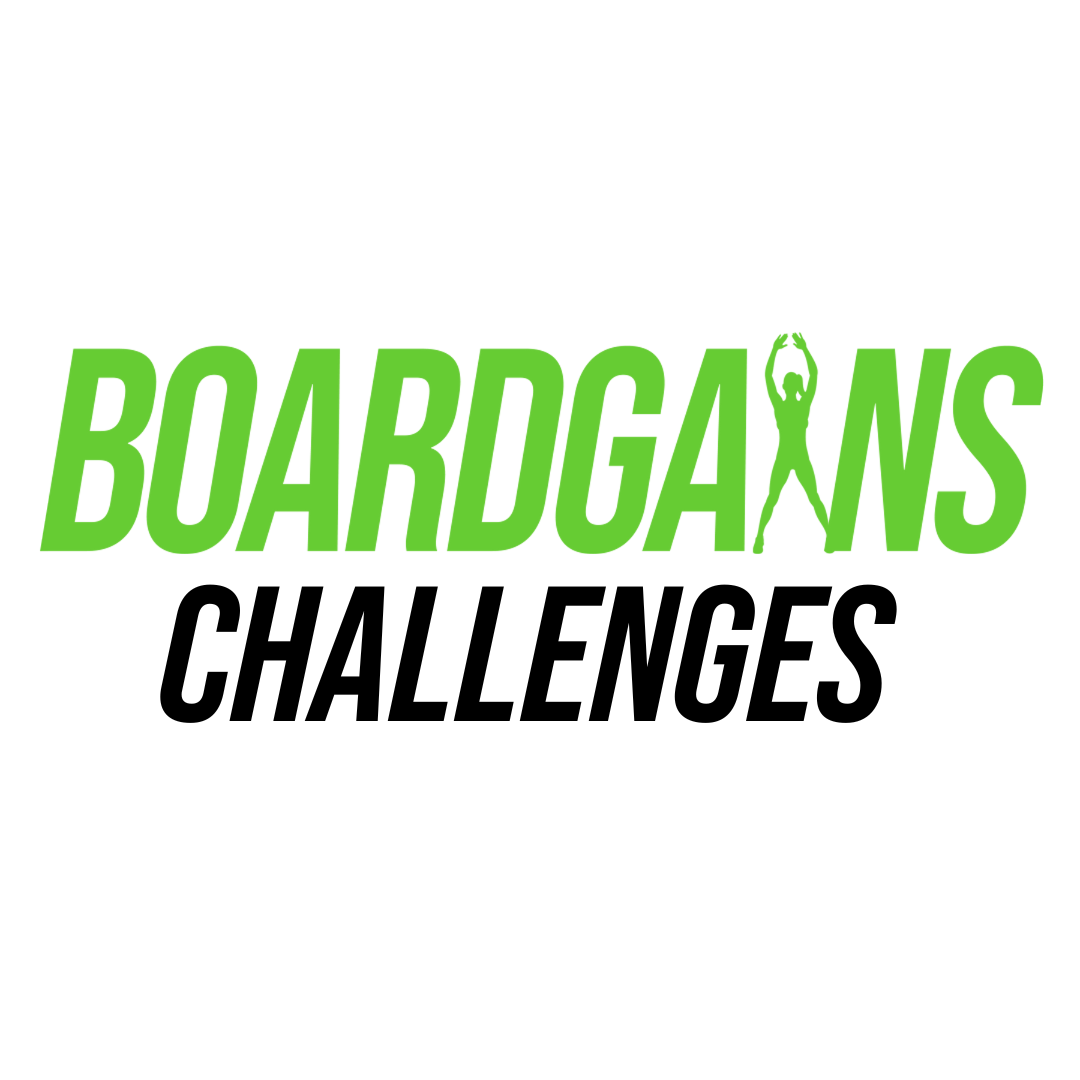 Challenges
Utilize Boardgains to organize exciting challenges and competitions within your community. With our pre-made templates and guidelines, setting up these events will be a breeze. Not only will your members have the opportunity to engage in friendly competition, but they can also win prizes from us during certain global challenges that we host for all our affiliates. Get ready to create a thrilling and rewarding experience for your members with Boardgains!
Yes, the Affiliate fee is $39.00 USD/month.
Any fitness facility with open space to accommodate 10 players or more.