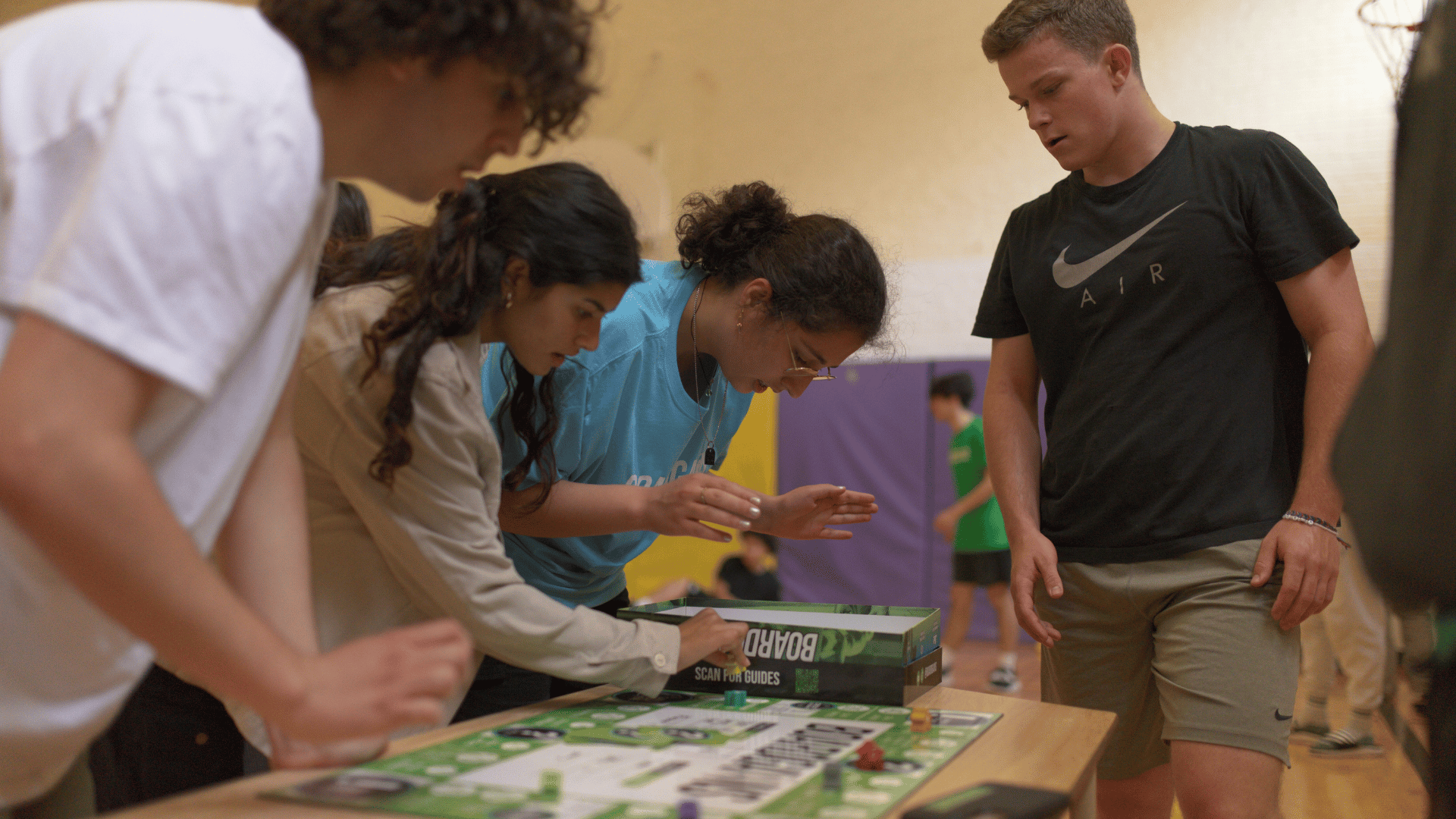 RESOURCE CENTER FOR PHYSICAL EDUCATION, GROUP FITNESS & HOME WORKOUTS!
We have a lot of great resources to enhance your Boardgains sessions. Great for Group Fitness Instructors, Phys Ed Teachers & those who want to learn additional gameplay using Boardgains
Implementation Guide for Schools and Gyms
Learn how to integrate Boardgains into your physical education program or gym's fitness offerings with customizable game options, engaging marketing strategies, and exciting event ideas to create a dynamic, enjoyable fitness experience for your students or members.
Exercise Guide PDF
Download our one-page exercise guide for easy printing and reference during your BoardGains sessions or for your students. This guide simplifies the exercises, making it easy for participants to remember what each one entails.
Blank Templates (pRO Edition)
Your Workout, Your Way! Write your favorite exercises on these blank templates and tape them to the board. Make the game yours while keeping it looking awesome!
Google Drive
Discover a treasure trove of resources in our drive, including customizable exercise templates, translated rule books, guides for playing on Zoom, and so much more! Take your Boardgains experience to the next level.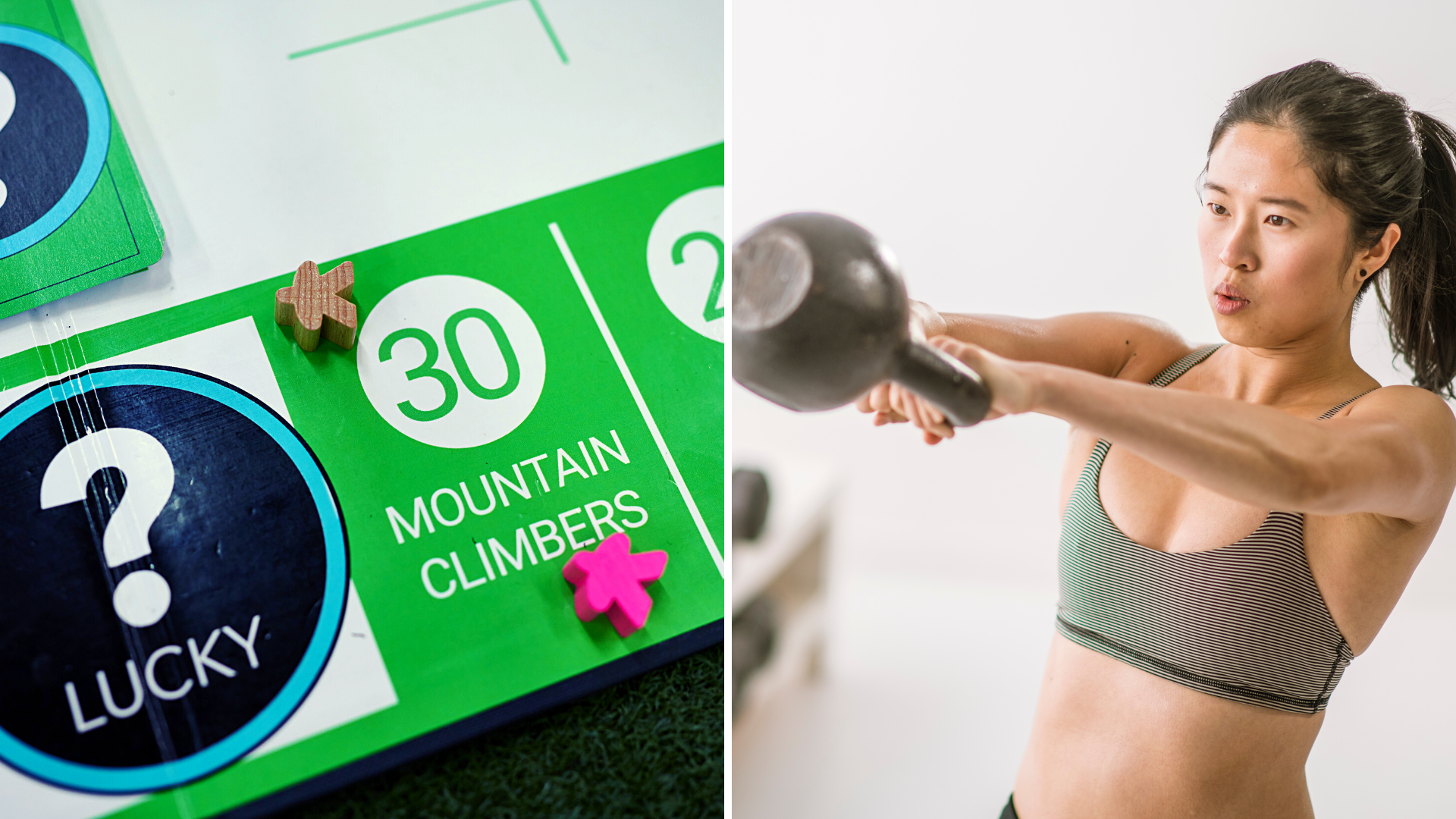 Extra Game Mode
Superset mode: for boardgains workout game
Set the gains needed to win.
Choose a superset exercise and write it on the board (e.g. 20 KB Swings, 10 Pullups, 10 Dips, 5FT Sled Push, etc.)
Roll the dice, move your gamepiece, and complete the exercise you land on, then do the superset exercise
Repeat until someone collects the set amount of gains and wins the game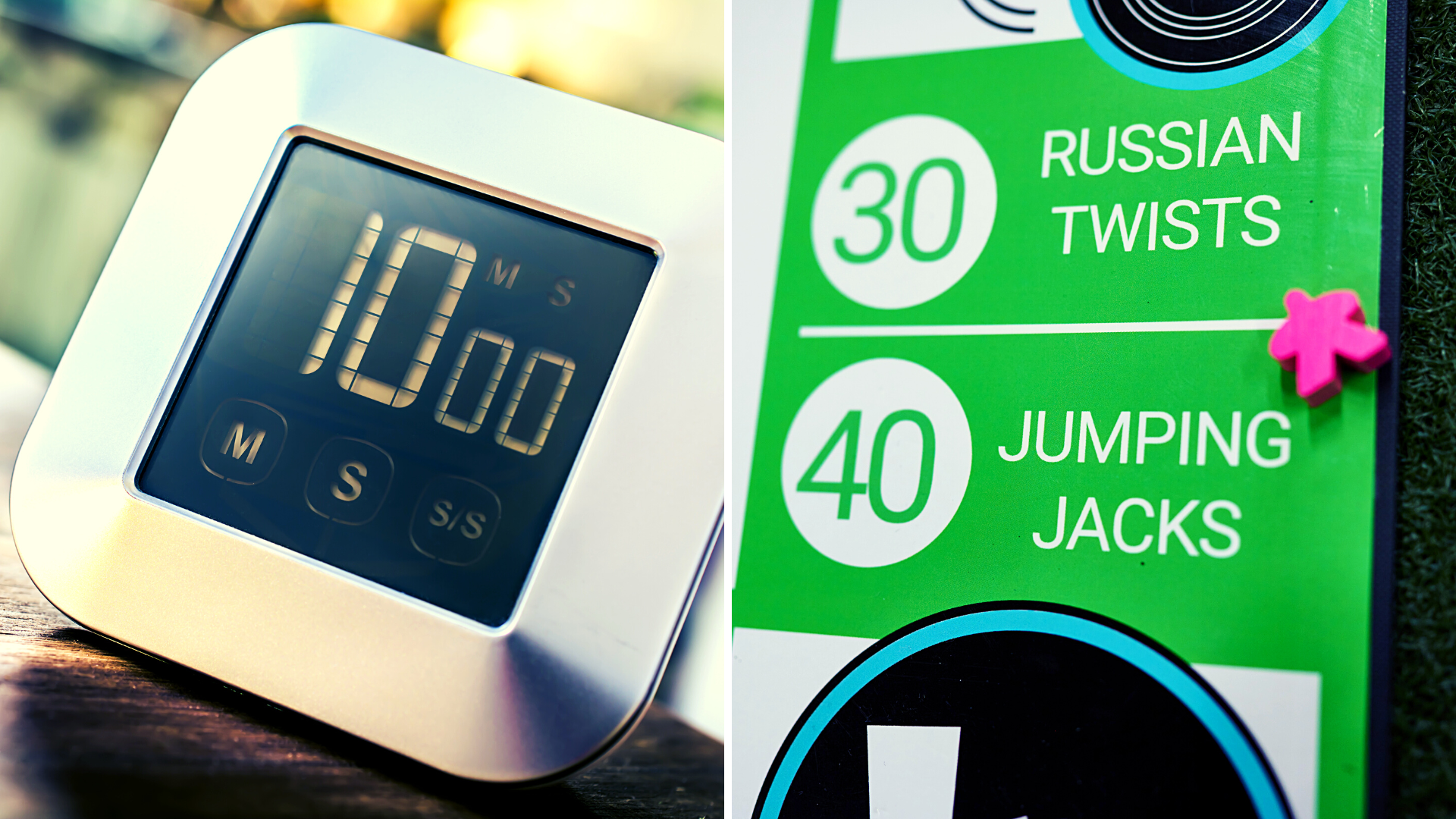 Extra Game Mode
Time mode for boardgains workout game
Use a timer. Such as phone timer.
Choose the game duration, such as 10 or 20 minutes.
Play the game and earn as many Gains as possible within the given time frame.
The player with the highest number of Gains at the end of the game wins. In case of a tie, the player who has progressed further on the board will win.
DON'T WORRY ABOUT MUSIC! WE HAVE YOU COVERED WITH THIS LIST OF CLEAN MIXES THAT YOU CAN USE FOR GROUP FITNESS CLASSES, PHYSICAL EDUCATION CLASSES, & FOR HOME WORKOUTS!